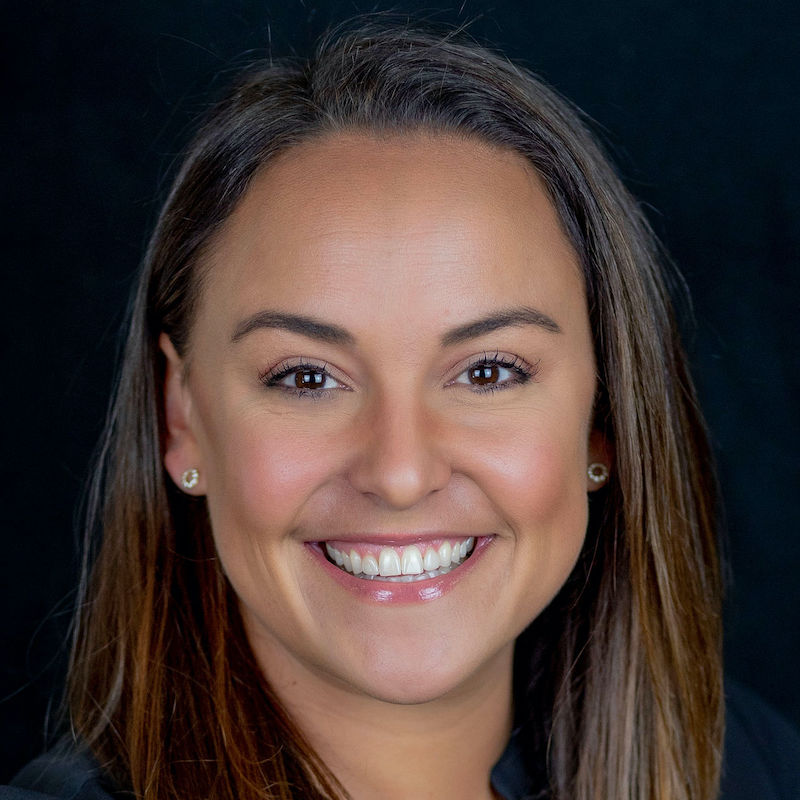 Abbe Sechrist
LMHC, NCC
Abbe Sechrist is a Licensed Mental Health Counselor in the state of Indiana, as well as a National Certified Counselor. Abbe has found her calling to be working with children, adolescents, adults and families who are facing the challenges of trauma and change. Abbe received her B. A. in Psychology from Miami University in 2005, and her M.A in Rehabilitation and Mental Health Counseling from Ball State University in 2007. She currently lives in Carmel, Indiana with her husband, 2 children, and 2 dogs.
Abbe began her clinical experience at The Damien Center in 2007, where she worked with a wide variety of populations dealing with HIV/AIDS diagnosis and related issues. She provided testing, case management, and psycho-educational services, along with group, family, and individual counseling. In 2008, Abbe began working in the field of child welfare. She has played many various therapeutic roles in relationships with Child Protective Services, Juvenile Probation, family courts, pregnant and parenting teen programs, grief resolution programs, and developed extensive experience in the field of trauma related issues.
Abbe is open to working with individuals experiencing abuse, neglect, grief, adoption, divorce, emotional eating , anxiety, depression, and other significant mental illnesses. She subscribes to an eclectic, strengths based therapeutic approach involving knowledge of human development, and aspects of Family Systems Therapy, Cognitive Behavioral Therapy, Attachment Therapy, and Insight Oriented Therapy. As a member of Northside Mental Health, Abbe desires to build a practice working with anyone who desires interpersonal support while traveling their personal path of growth towards self- actualization.
Contact Abbe today to learn more – abbe@northsidementalhealth.com