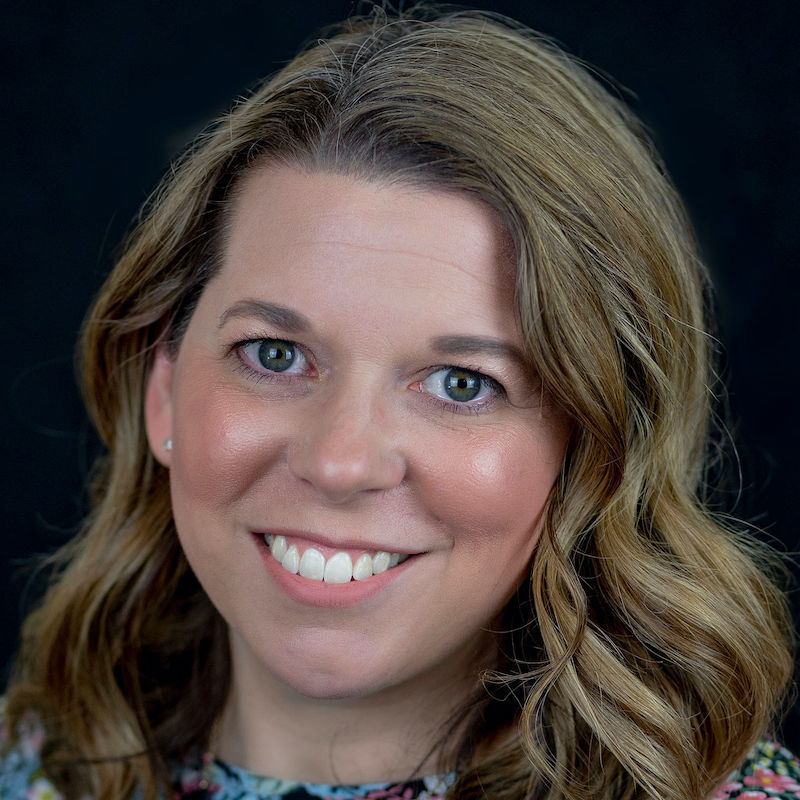 Cynthia Flores
LCSW
Cynthia is a Licensed Clinical Social Worker in the state of Indiana. Cynthia obtained her undergraduate degree in Psychology at Indiana University in Bloomington, with a focus in early childhood development and relational violence. After taking a year to work with women and children in transitional housing, Cynthia went on to earn her Masters of Social Work from Indiana University in Indianapolis. Cynthia is now living in Carmel, Indiana with her husband, two children and their crazy dogs.
Cynthia has a wide range of experience with children, adults and families across multiple areas of practice. She has worked with children, adolescents and families in both school and outpatient therapy settings, helping them to address a wide range of behavioral, emotional and mental health challenges. Cynthia also has experience working with adults with who have experienced depression and anxiety as a result of childhood-trauma.
Cynthia is passionate about helping individuals and families to identify and overcome stressful life events and personal barriers, in order to help them achieve their goals. Her therapeutic approach draws upon several perspectives including play therapy techniques, motivational interviewing, cognitive-behavioral therapy, and strengths-based models. She is open to working with individuals facing depression, anxiety, trauma-related disorders, ADHD and other childhood behavioral concerns.
Contact Cynthia today to learn more about her practice at cynthia@northsidementalhealth.com.