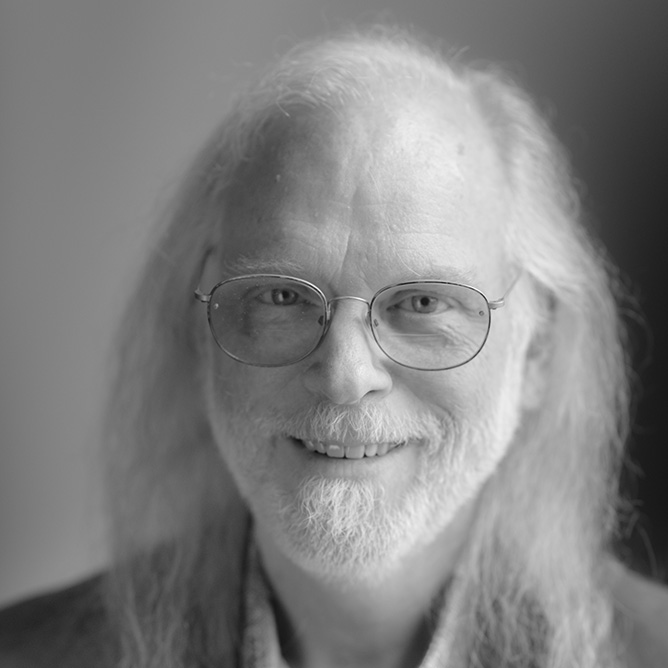 Dennis Daupert
PhD, HSPP
Relational Therapy for Couples:
Couples come into therapy with one kind of story. Sometimes their initial story is one of heartache, where one or the other has gone outside the relationship, igniting a lot of hurt, confusion and uncertainty. My job is to help them move into another kind of story, a better, happier, more fulfilling story. For those willing to roll up their sleeves and face some difficult truths, their partnership can not only survive, but actually grow stronger and more fulfilling than ever.
Inner Relational Therapy for Individuals:
When we become stuck in patterns of distress we lose connection with our innate capabilities. We are born playful and exploratory, ready to take on the world, but sometimes life throws major curves. We may become anxious, depressed, self-blaming, conflicted, at odds with parts of ourselves. We become our own worst enemy. Inner relational therapy works on the inside to resolve those struggles, help internal parts to pull together and, in short, become our own best friends. The goal is restored connection, increased sense of self-worth, increased resilience, and being at ease with ourselves.
Trauma Therapy:
The past decade has seen major advances in trauma therapy. As a Certified Clinical Trauma Professional, I practice evidence-based treatments that do not involve the old style approach of reliving painful memories of traumatic events over and over. Instead, newer and ever more successful treatments help trauma victims truly understand and heal their reactivities, settle and calm their minds and bodies, and resolve their symptoms in gentler ways. Of course, no therapy is without sometimes tough work and sometimes strong emotion, but as one client said, "I got in touch with a lot of hurt, but this time, it was good hurt, the kind that heals."
---
A Little About Me
Style:
Client focused, respectful, attentive, flexible, non-judgmental, collaborative, deeply committed to healing and positive change.
Specialties:
I have two primary specialties: Trauma recovery, and couples therapy for infidelity.
Experience and Training:
My background includes work in both community mental health (CMH) and private practice. Provided services in a CMH specializing in treatment of sexual abuse. Served as the department head of psychology providing treatment, supervision of staff and students, psychological and forensic assessments, and training to local social service and court systems.
I strongly believe in having a full toolbox of therapy tools. That means ongoing training. Besides the Doctorate in Clinical Psychology, I took a post-doc year in Systemic Family Therapy. I've taken advanced couples workshops with Terrance Real, LCSW; Internal Family Systems with Richard Schwartz, Ph.D.; Mindfulness and Psychotherapy with Ron Siegel, Ph.D.; Ericksonian Hypnosis and Inclusive Therapy with Bill O'Hanlon, MA; Trauma Therapy with Eric Gentry, Ph.D. and Robert Rhoton, Ph.D. and more.
Therapeutic Approaches:
Internal Family Systems, Relational Life Therapy, Mindfulness and Awareness Therapies
---
A Few Beliefs That Guide My Practice:
Every person is unique.
Therapy should be flexible to meet each person's uniqueness.
A good therapeutic alliance – a good fit between therapist and client – is one of the most important factors for success in therapy.
Each person's deep self has all the resources needed to bring about healing and positive change.
Contact Dennis today to learn more about his practice – dennis@northsidementalhealth.com