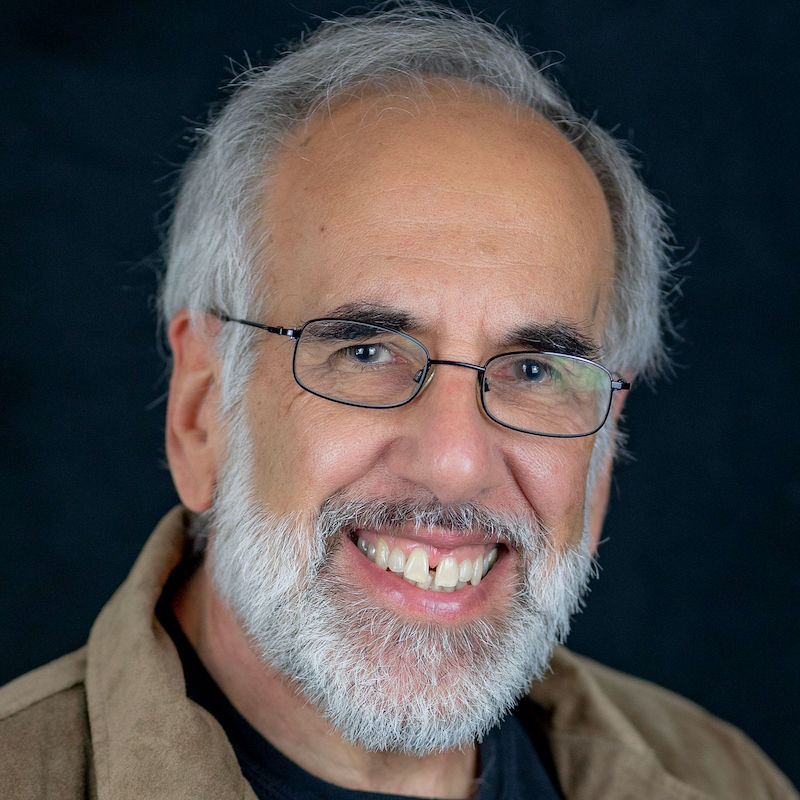 Elliot A. Fisch
ACSW, LCSW
Has feeling "kind of down" or "stressed out" become a way of life?
Troubling times can often mean depression and anxiety – it can even affect your sleeping and eating patterns . Let me help you develop a different relationship with painful feelings, thoughts, symptoms and even memories. My desire is to get you out there in life achieving all you can, feeling at peace with yourself while living your values, letting go of the internal struggle.

Perhaps your closest relationship doesn't feel right.
Boy, are you not alone! I enjoy working with couples and helping them fit together in more satisfying ways. Couple Counseling can stop the slide into reflexive negative reactions, distrust and put-downs. Before it's too late, take action to get on the road to better communication, problem solving, and mutual appreciation. I will help you get your relationship as good as it can be.

Parenting sometimes feels like more than a full-time job.
I can aid you as a parent in understanding your child better, and designing ways to encourage more responsible behavior and less defiance. Strengthen your family while you learn from each other.
My background as a clinical coordinator on an Eating Disorders Unit has given me experience working with folks trapped with these problems. Compulsive Overeating can be both a major health problem, and a major social one. Anorexia Nervosa is a very serious disorder (in fact I won't treat it without a medical doctor on board also). Bulimia and binge eating often include thinking about food all the time, making your life miserable. We can work together to put these obsessions behind you.
A LITTLE ABOUT ME
Style: Respectful but direct; empathic; occasionally playful when appropriate
Experience: 30+ years with adults, adolescents, couples, families
Specialties: Anxiety Disorders, Depression, Couple Therapy, Adult ADHD, Eating Disorders.
Therapeutic Orientations: Solution-focused, my role is to help you expand your choices in a supportive enviroment, and I try to tailor my work to each individual. Repertoire includes Acceptance and Commitment Therapy, Strategic Therapy, Cognitive-Behavioral Therapy, Neuro-Linguistic Programming, Emotional Freedom Techniques, Gottman Marriage Counseling.
Contact Elliot today to learn more: elliot@northsidementalhealth.com