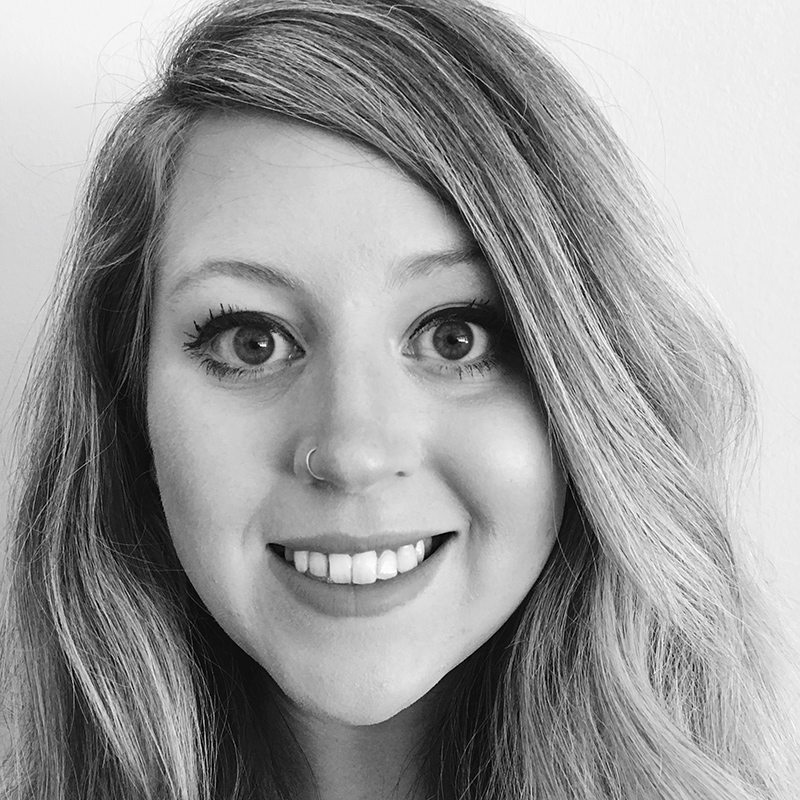 Julia Moore
LMHCA
Julia Moore is a licensed mental health therapist associate and holds her degree from Indiana Wesleyan University. She graduated in 2017 with her Masters in Clinical Mental Health Counseling. She is also a nationally recognized therapist by the National Board of Certified Counselors (NBCC) and is an active member in the American Counseling Association (ACA). Julia resides in Indianapolis with her husband and two dogs. Her hobbies include traveling, video games, writing, singing, yoga, stand-up paddle boarding, biking, and coffee sampling.
Julia has many years of experience working with adolescents. During her undergraduate degree at Anderson University, Julia studied to be a high school English teacher. She found herself drawn to the teens in her class who were struggling with ADHD and issues at home. This is when she decided to pursue further education in the mental health field. Her experience in mental health was working as a skill builder at the Youth Opportunity Center in Muncie, IN, a facility for at-risk youth. She worked one on one with teenage girls struggling with a variety of issues such as anxiety, depression, bipolar, and substance abuse disorders. Here she also received extensive training in working with Borderline Personality Disorder as well as childhood disorders such as Reactive Attachment Disorder (RAD) and Oppositional Defiant Disorder (ODD).
Julia also has experience working with adults and families in the child welfare system. Julia has most recently worked at Lifeline Youth and Family services. Here Julia gained experience working with LGBTQ youth and couples, victims of domestic violence and sexual trauma, and families/youth navigating the foster care system. She has also worked with adults in managing mood issues such as depression, anxiety, PTSD, and Bipolar Disorder. Additionally, Julia has lead adult groups for codependency and relationship issues.
Julia is open to working on a variety of concerns such as: anxiety, depression, PTSD, Bipolar Disorder, relationship issues, LGBTQ concerns, life coaching, career goals, and various types of trauma. She is also open to addressing spiritual concerns regardless of religious background.
Julia's counseling theory is heavily influenced by humanistic, cognitive, and psychodynamic counseling theories. Clients would describe Julia as compassionate, open minded, humorous (when appropriate), and adaptable to the needs of each individual. The client-counselor relationship is her highest priority.
To ask questions about her practice or to schedule an appointment, email Julia at julia@northsidementalhealth.com