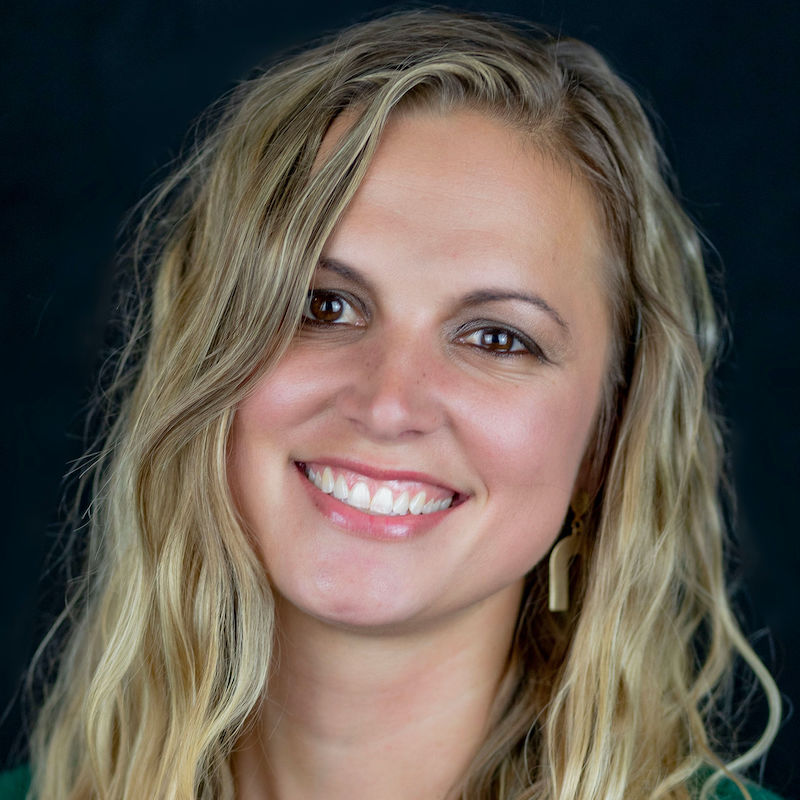 Kaycee Wilson
MA, LMHC, ATR
Kaycee is a Licensed Mental Health Counselor in the state of Indiana. She obtained her undergraduate degree in photography in 2013 and her Masters of Arts degree in Art Therapy and counseling in 2015, both from Indiana University-Purdue University of Indianapolis. She is originally from southern Indiana but has lived in the Indianapolis area since 2010. Her hobbies include traveling, discovering unique local dining spots, and spending time outdoors with family and her dog.
Kaycee's clinical experience began at Fairbanks Hospital, an addictions treatment center, where she gained experience in working with adolescents and adults with chemical dependency and other co-occurring issues. In efforts to better serve service members and veterans, she obtained additional training from Star Behavioral Health Providers to treat military specific issues, such as combat trauma, anxiety, depression, grief and loss, and difficulty readjusting into civilian life. She is also trained in Eye Movement Desensitization and Reprocessing (EMDR) to treat distressing memories and beliefs associated with trauma.
Kaycee's area of specialty includes, but is not limited to, the following: anxiety, depression, addiction, mood disorders, trauma and PTSD as well as issues relating to loss of identity, lack of meaning and purpose in life, poor self-esteem, and difficulty with emotional regulation and expression. She utilizes a strengths-based and collaborative framework to determine an appropriate approach that will best meet the needs of her clients. Some of her approaches include EMDR, Cognitive Behavioral Therapy, Motivational Interviewing, expressive arts and existential approaches.
Contact Kaycee for more information about her practice or to schedule an appointment – kaycee@northsidementalhealth.com