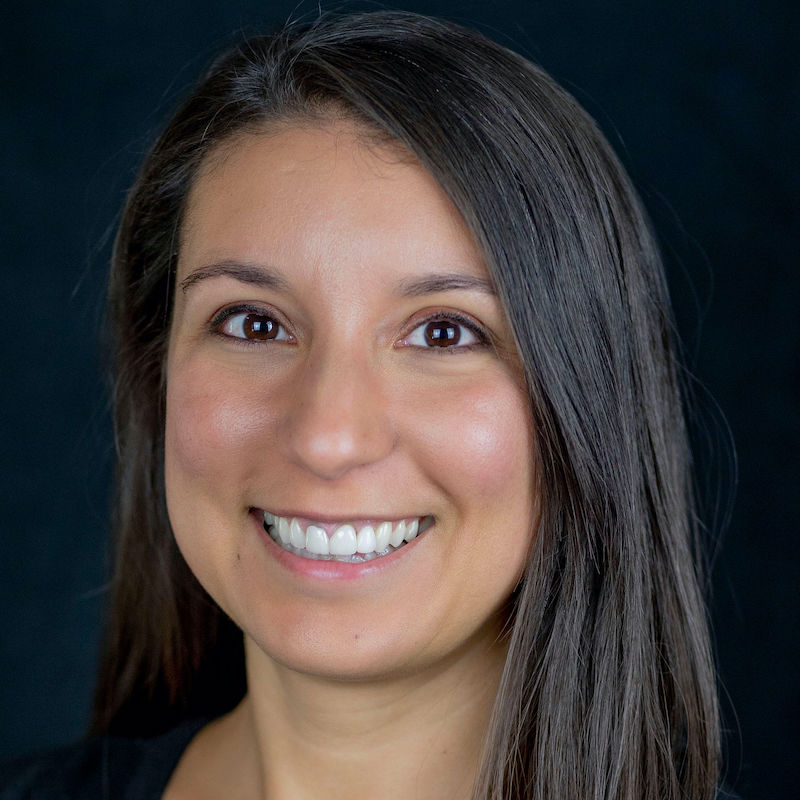 Lauren Alcorn
RN
Lauren Alcorn is a registered nurse with over 10 years of direct patient care experience. She graduated from University of Southern Indiana in 2009 with her BSN. The majority of her nursing career has been spent in emergency and critical care units. Most recently, Lauren provided care management and health education to clients in the greater Indianapolis area.
After years of treating patients and seeing the limitations of medication, Lauren turned her focus to prevention. Now she is helping individuals to understand how lifestyle and environment impact their health, both physically and mentally. Lauren is a certified nutritionist and wellness coach and a member of the American Holistic Nurses Association. She is currently obtaining an MSN to be a psychiatric mental health nurse practitioner (PMHNP).
Lauren has experience caring for individuals with both acute and chronic mental health conditions. After years of seeing frustrated patients struggling to feel better, Lauren saw the overwhelming need for improved mental health services. As a PMHNP, Lauren will be dedicated to helping create holistic, individualized care plans by getting to the root of the problem, so that patients can feel whole and live a thriving life. Lauren is currently interning at Northside Mental Health to provide psychotherapy to children, adolescents, adults, and groups.