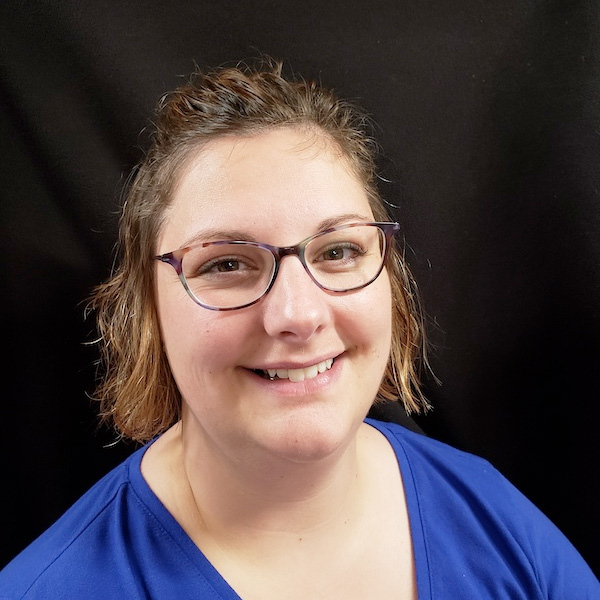 Marla Rosenwinkel
MA, LMHC
Practicing for more than a decade, Marla Rosenwinkel has built her career on a foundation of working with adults who have dual diagnoses of addiction and a range of mental health issues and concerns, both in group and individual settings. Marla's breadth of experience also includes counselling adults experiencing depression, anxiety, grief/loss, difficulty with life changes, postpartum adjustments, insufficient self-worth, addiction issues, LGBTQ+ challenges, and relationship difficulties. Marla draws upon tools from Cognitive Behavioral Therapy (CBT), Dialectical Behavior Therapy (DBT), Motivational Interviewing, Solution Focused Therapy, and mindful self-compassion, allowing her to utilize a collective approach to fit the issues of client by drawing on their own strengths.
Marla builds her practice as an effective mental health counselor on the following core beliefs:
We are all capable of growth, change, and becoming
Mindfulness is key.
Compassion is a verb.
Practicing self-compassion can bring new heights to happiness and well-being.
Building a strong working alliance in a therapeutic setting is the driving force that empowers individual growth and change.
As a practicing professional, Marla has also found a passion in providing clinical supervision to associate licensed professionals. She believes that providing guidance to new professionals through mentorship, consulting, coaching, and teaching is an integral part of clinical practice. Marla allows for and provides a collaborative relationship based upon a developmental model of supervision that meets the needs of the practitioner as their competence and self-reliance develops.
Marla holds a Bachelor of Arts in Psychology from Indiana University and a Master of Arts focused in Mental Health Counseling from Ball State University. She is also a Licensed Mental Health Counselor (LMHC) in the State of Indiana.
Contact Marla today to learn more – marla@northsidementalhealth.com