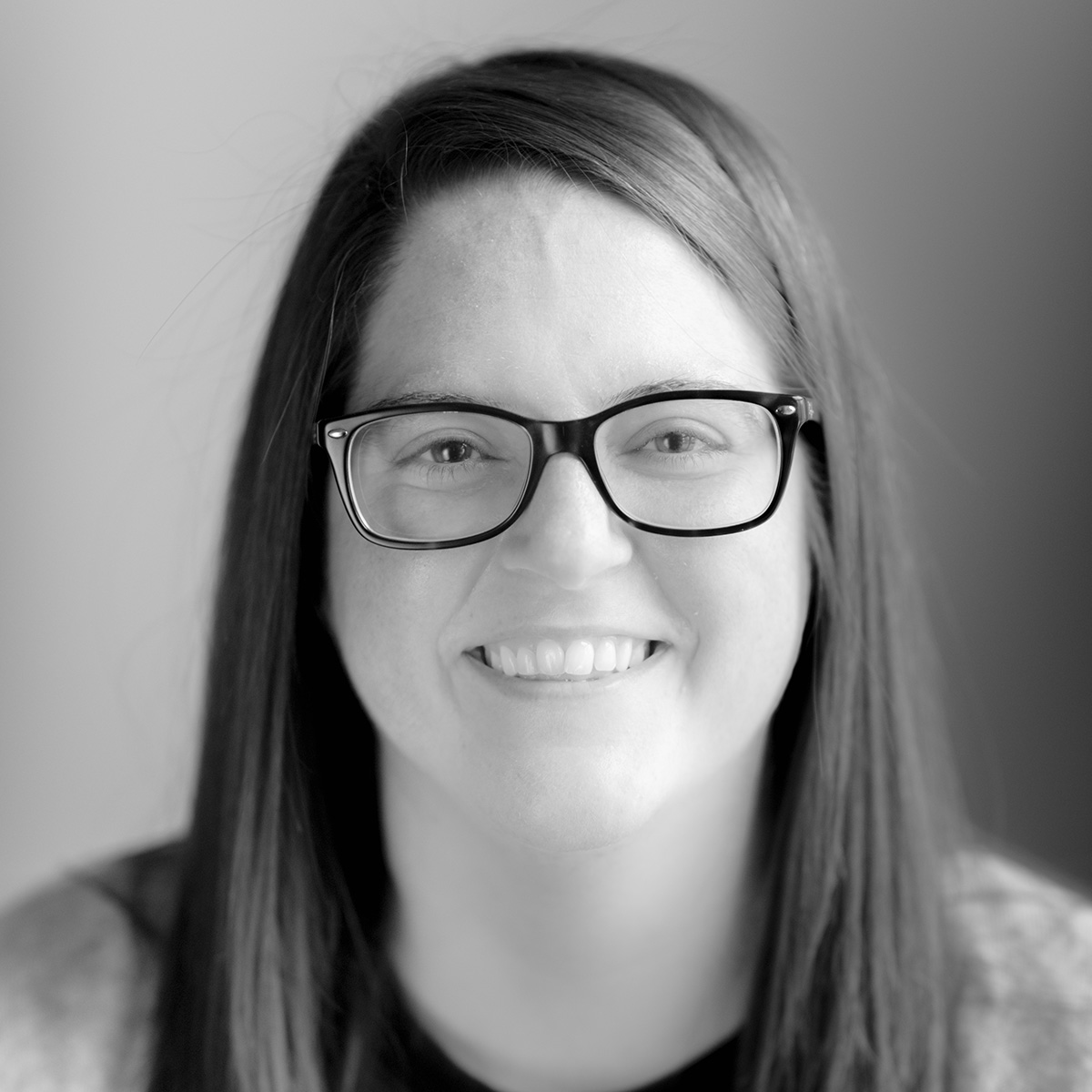 Megan Passaloukos
LMHC, NCC
Megan is a Licensed Mental Health Counselor in the state of Indiana and a National Certified Counselor. She specializes in the treatment of addictions and trauma, with intensive training in eye movement desensitization and reprocessing (EMDR), a specialized and particularly effective treatment approach to trauma. Megan received her Bachelor of Science degree with honors at Indiana University in Bloomington where she majored in psychology and minored in gender studies and sociology. She earned her Master of Arts degree in clinical mental health counseling at Valparaiso University. Throughout her academic career, she spent considerable time working as a research assistant in a developmental psychopathology lab and as a teaching assistant in various psychology courses.
Clinically, Megan has worked years in inpatient and outpatient, hospital and private practice settings demonstrating proficiency in assessment and interventions with individuals of all ages and families of all backgrounds. She has worked in a behavioral health clinic where she provided ABA/AVB services to children with a variety of developmental challenges, working closely with their families and treatment team. She has worked in private practice settings where she provided individual counseling services to individuals of all ages with a variety of mental health and behavioral health struggles, as well as couples and families. She continues to work in one of Indiana's leading addictions hospitals, where she works closely with individuals and their families, from assessment and admission to inpatient therapy and treatment planning, as patients and clients navigate the challenges of all stages of addiction and recovery.
The depth and breadth of her academic and clinical experience has helped her establish a well-rounded, comprehensive approach to working with clients. She offers a calm, warm, nonjudgmental space where issues of all types and sizes may be explored. She works with clients struggling with depression and other mood issues, anxiety and phobias, addictions of all kinds, trauma, identity, LGBTQ+ issues, and various life adjustments. Her treatment approach is informed by evidenced-based cognitive behavioral therapy, family systems, psychodynamics, positive psychology, strategic and solution-focused therapy. Megan works with individuals, couples, and families.
Contact Megan today to learn more: megan@northsidementalhealth.com