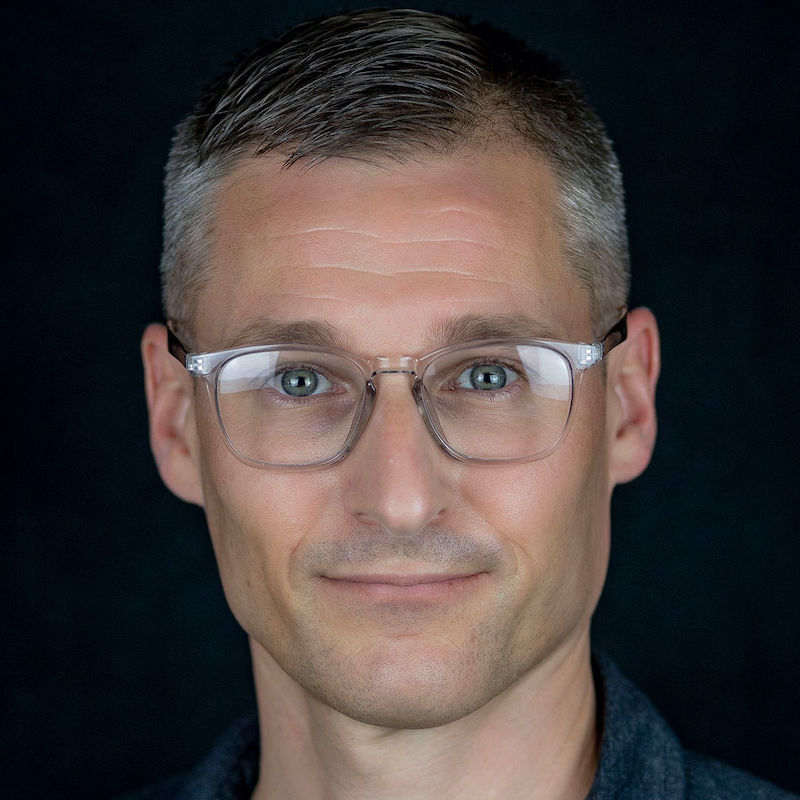 Shawn Appleget
LCSW
Shawn Appleget is a Licensed Clinical Social Worker (LCSW) licensed by the state of Indiana. Shawn earned his Bachelor's and Master's degrees in Social Work from Indiana University, Indianapolis. Shawn completed his clinical training in a private practice setting, helping individuals struggling with anxiety, depression, and addiction issues. Shawn also served as a mental health non-commissioned officer in the Army Reserve for ten years. Shawn has been extensively trained in suicide prevention and crisis intervention, Cognitive Behavioral Therapy (CBT), and motivational interviewing.
Shawn began his clinical experience in 2001 helping soldiers from all military branches experiencing symptoms related to deployments and combat, with a focus on suicide prevention and intervention. He completed two tours in Iraq – 2004-2006 and 2009-2010. Shawn worked extensively with service members who were suicidal, in crisis, experiencing severe anxiety, and/or who had suffered mTBI(s). Shawn continued to grow his clinical experience at The Damien Center, where he worked with diverse populations living with HIV/AIDS. In this setting, he provided case management, psycho-educational classes/groups, and testing. Shawn also worked at Gallahue Mental Health Services, providing individual and group therapy to individuals diagnosed with a severe mental illness (SMI). He now works full-time providing case management and therapeutic services to chronically homeless veterans.
Shawn is open to working with individuals experiencing anxiety issues/disorders, mental health symptoms related to mTBI, grief/loss, and other significant mental health concerns, as well as those needing assistance with anger management. He utilizes an eclectic approach heavily based in CBT and mindfulness and believes that building a safe and supportive environment is crucial to building the foundation to explore and make change.
Contact Shawn today to learn more or schedule an appointment – shawn@northsidementalhealth.com