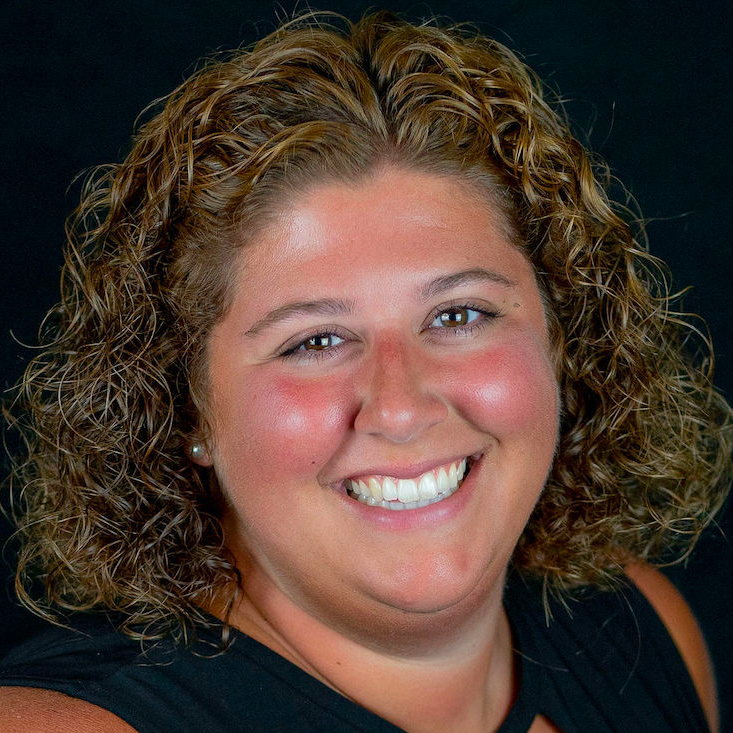 Amanda Owen
LMFT, Spanish speaking
Amanda is a licensed marriage and family therapy associate. She graduated with her Bachelor's in Psychology and Spanish, and her master's in marriage and family therapy in 2017. Amanda is a member of AAMFT (American Association of Marriage and Family Therapy). She resides in Indianapolis with her family and German Shepherd.
Amanda has experience in working with Spanish-speaking families. After receiving her bachelor's, she became a Spanish-speaking intake specialist at Central Indiana First Steps, an organization that provides developmental therapy to young children. She then spent the fall of 2014 in Costa Rica, where she further developed her interest in the Spanish language and developed her passion for the world of family therapy while volunteering at an orphanage. During graduate school, she worked with couples. She completed an internship at the VA in which she gained experience in working with veteran couples, specifically couples struggling with PTSD, anxiety, depression, and infidelity. During this time, she became certified in the PAIRS curriculum, a workshop designed for couples. Amanda has also had experience in working with individuals, specializing in adolescents and adults.
Her most recent experience is in a school-based setting, working with adolescents and their families. Here, she experienced many cases of ADHD, anxiety, depression, PTSD, ODD (Oppositional Defiant Disorder), and more. Additionally, Amanda had the opportunity of working with many families involved with DCS, gaining more knowledge about the foster system.
Amanda uses a systemic approach, working to improve the environment and relationships surrounding the individual and family. She is passionate about human attachment and healing attachment wounds within relationships. Amanda believes building rapport with the client is important to a successful therapy experience.
Contact Amanda for more information about her practice or to schedule an appointment – amanda@northsidementalhealth.com