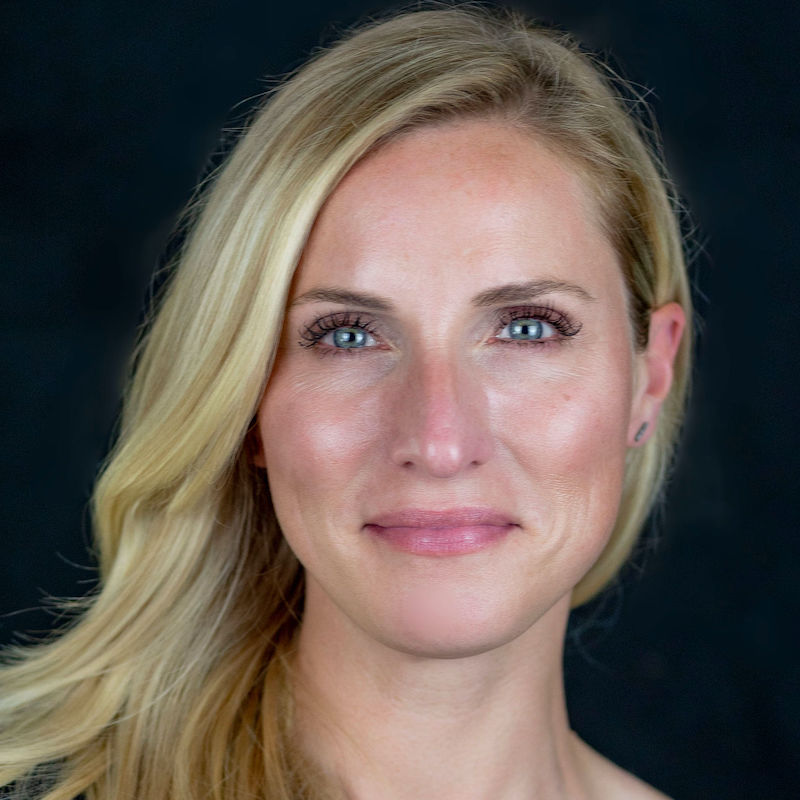 Kate Fisch
LCSW
Kate Fisch is a licensed clinical social worker licensed by the state of Indiana to provide psychotherapy services. Kate earned her Masters degree in Social Work from Washington University in St. Louis and her undergraduate degree in Psychology from Indiana University, Bloomington. Kate completed her clinical training in a university counseling center working with students struggling with anxiety, depression, eating disorders, substance abuse and the overall challenge of adjusting into and out of the university setting. She furthered her clinical training at McCallum place, a private eating disorders clinic in St. Louis, facilitating groups and working with individuals struggling to overcome anorexia and bulimia.
Upon graduating, she was invited to join the staff of McCallum Place and gained further experience treating eating disordered men and women. After relocating to Indianapolis, Kate took a position at Fairbanks, a treatment center for chemical dependency where she worked with both men and women struggling to overcome their addiction to drugs and alcohol.
Most recently, Kate has been a staff therapist at the Charis Center, a treatment center for eating disorders affiliated with Indiana University Health. At the Charis Center, Kate coordinated the intensive outpatient program as well as provided individual therapy to both adolescents and adults diagnosed with anorexia and bulimia. In 2012, Kate founded Northside Mental Health. At Northside, she has taken her experience in both the fields of addictions and eating disorders and created a space where clients can confront the obstacles head on that are holding them back from living their best lfe possible. Indeed, change can be intimidating; at Northside Kate will support clients as they embrace change and move beyond to a better life.
Contact Kate today to learn more about her practice – kate@northsidementalhealth.com