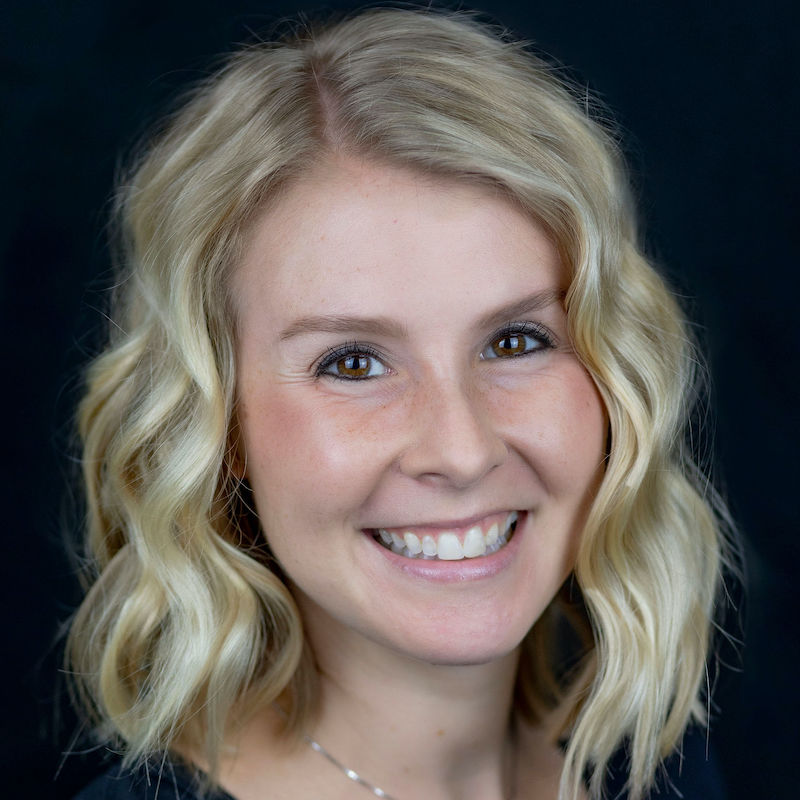 Stephanie Mowery
LCSW
Stephanie is a Licensed Clinical Social Worker in the state of Indiana and a member of the National Association of Social Workers. Stephanie obtained her undergraduate degree in sociology and earned her Masters of Social Work from the University of Illinois at Chicago in 2012.
Stephanie has a wide range of experience with adults and young adults, across multiple areas of practice. She has worked in inpatient and partial hospitalization treatment settings for adults with depression, anxiety, and substance abuse. Stephanie previously worked at Fairbanks Addiction Treatment Center, specializing in clients with co-occurring addictions and mental health struggles. Since starting with Northside in 2015, she has specialized in working with adults with disordered eating and body image issues as well.
Stephanie's passion is helping individuals overcome stressful life events and self-sabotaging behaviors to achieve their goals. She is open to working with adults with disordered eating, depression, anxiety, codependency, substance abuse, and low self-worth. Her therapeutic approach draws upon several practices including cognitive-behavioral therapy, acceptance and commitment therapy, and mindfulness training. Stephanie's goal is to help clients address unhealthy coping skills and unresolved feelings in order to live their most contented, fulfilling lives.
Contact Stephanie today to learn more about her practice – stephanie@northsidementalhealth.com