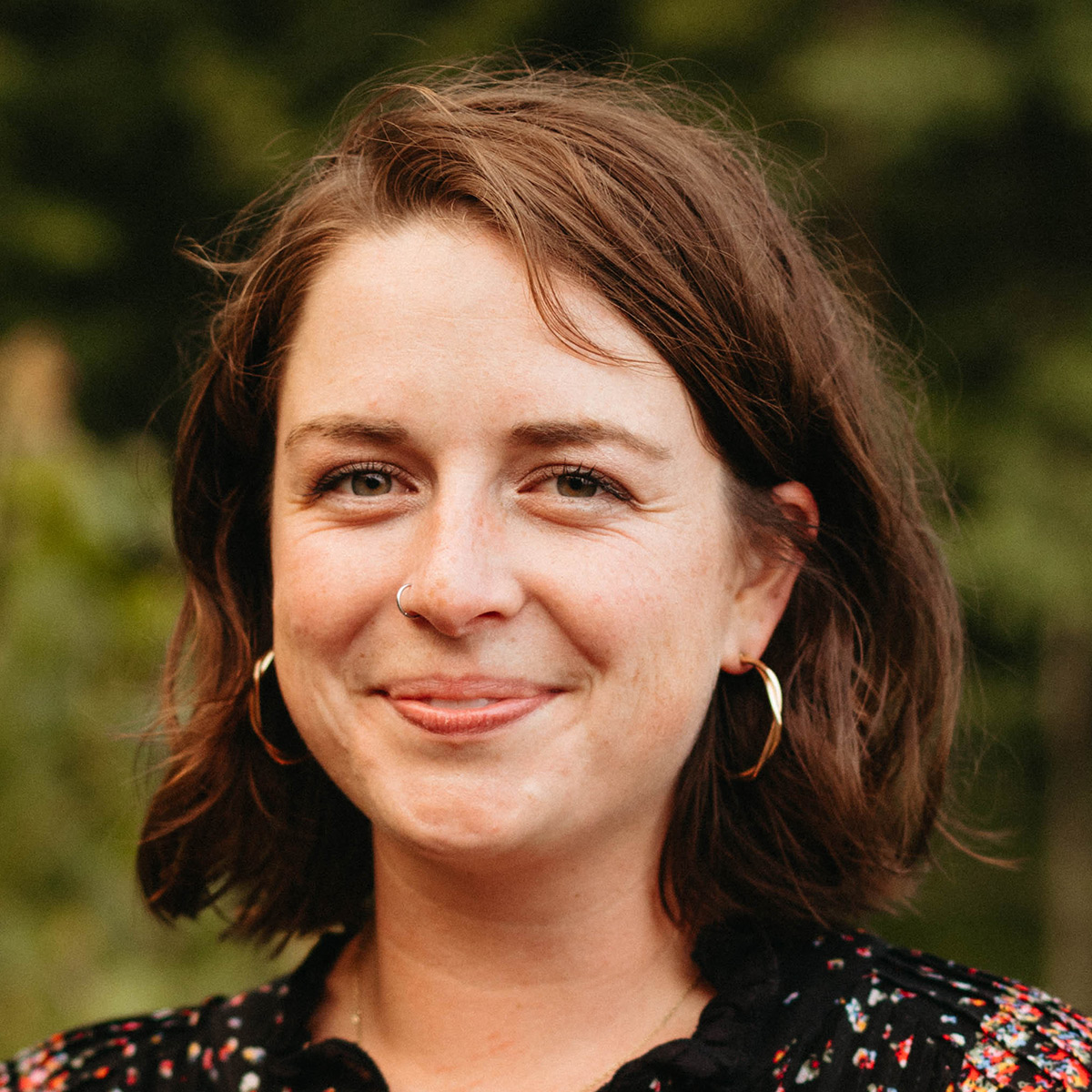 Laura Rudicle
LMHCA, NCC, CBSPT
Laura Rudicle is a Licensed Mental Health Counselor Associate (LMHCA) in the state of Indiana, a National Certified Counselor, and a Certified Brainspotting Therapist. Laura received her Masters of Counseling degree at Concordia University of Irvine and has Masters of Socialwork coursework from Washington University in St. Louis. 
Laura works with teens, young adults, and adults experiencing a wide range of emotional challenges. She believes that there is more to mental health than just emotions and believes in a holistic approach to therapy where mind, body, and spirit are considered.
Laura is a trauma informed, sex positive, and LGBTQ+ friendly therapist. Laura's approach is warm, inviting, and accepting, with an emphasis on being curious and reflective. She examines the life path and how previous experiences influence one's current life. 
Her areas of expertise include trauma and PTSD, relational and intimacy issues, emotional intelligence, anxiety, body image, and life transitions. She uses a holistic approach including: Brainspotting, Depth Psychology, Emotion Focused Therapy, Solutions Focused & Cognitive Behavioral Therapy.
Enjoy nature? Laura also offers walk and talk sessions. 
Contact Laura for more information about her practice or to schedule an appointment – laura@northsidementalhealth.com