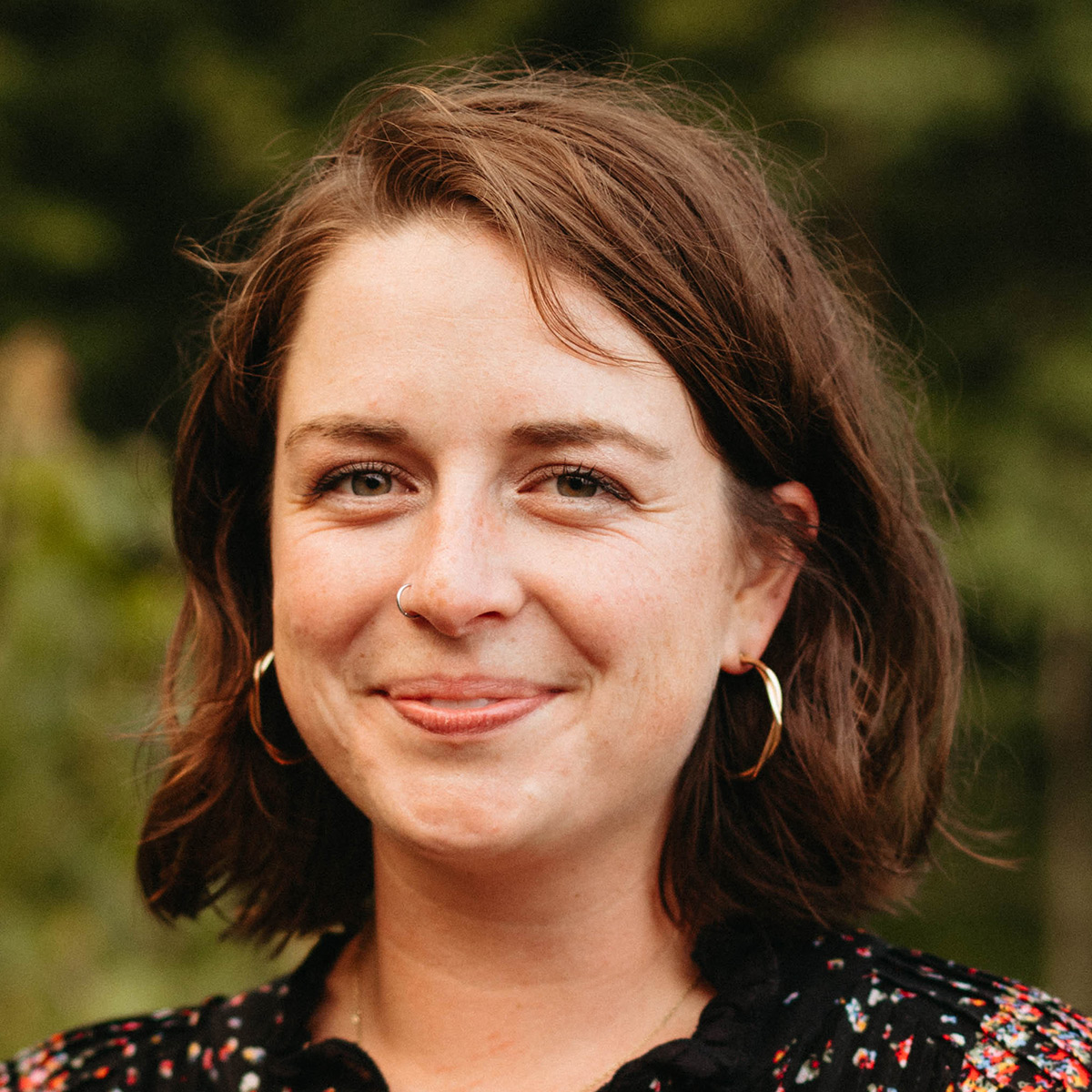 Laura Rudicle
LSW
Laura Rudicle is a graduate student at Concordia University Irvine pursuing a Master's in Clinical Mental Health Counseling. She received her undergraduate degree in Human Development & Family Studies from Indiana University in Bloomington, with an emphasis on holistic wellbeing techniques. She also has additional Master's coursework from Washington University in St. Louis' School of Social Work. She is also Brainspotting certified.
Laura is a trauma informed, LGBTQAI+ friendly, and sex positive counselor. She believes that all individuals are experts on their own life and the therapist is simply an aid in that journey. She values a balanced perspective, where the whole person is considered during the therapeutic process. Laura's approach is warm, inviting, and accepting, with an emphasis on being curious and reflective. She examines the life path and how previous experiences influence one's current life. She works with teens, young adults, and adults.
Her areas of expertise include relational issues, emotional intelligence, trauma, anxiety, body image, self-esteem, and life transitions. She uses a holistic approach including: Depth Psychology, Emotion Focused Therapy, Solutions Focused, Cognitive Behavioral Therapy, & Brainspotting.