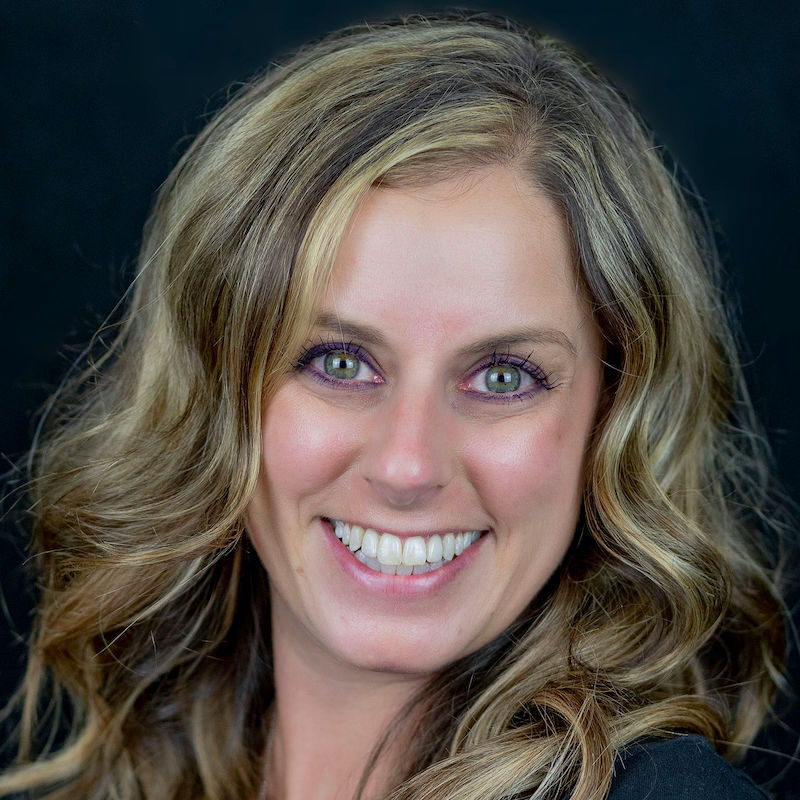 Lindsey Goergen
LMHCA, NCC, & Practice Manager
I am a Licensed Mental Health Counselor Associate (LMHCA) in the state of Indiana, Nationally Certified Counselor (NCC), and I hold a master's degree in Clinical Mental Health Counseling.
Is there someone in your life (i.e., a spouse/significant other, parent, sibling, friend, co-worker, neighbor) whose behavior has you questioning your own reality & sanity? Do you live, or have lived, with someone who is addicted to alcohol, drugs, sex, porn, food, video games, shopping etc? Do you find yourself walking on eggshells so as not to upset them? Do you feel like there is something "wrong" with you, but you don't know what is causing you to feel this way? Are you having trouble recalling a time when life seemed "normal"? Do your friends & family mean well but don't understand how to help or support you?
You are not alone. What you are experiencing and feeling is a lot more common than you realize. I can help you. I don't have a magic wand. But I do believe the support & tools I can provide you in therapy can return you to yourself & give you your life back. And maybe even make it possible for you to rediscover the joy and beauty of life along the way!
I work with people who experience the same things every day. You can feel better, start to live a more peaceful life, & have hope in the future (& maybe even laugh again!). Life is full of challenges, but you don't have to feel alone or like no one understands you. I work individuals & couples with a variety of challenges, and I hope to work with you too!
I can be reached at lindsey@northsidementalhealth.com. 
To schedule, please visit:  APPOINTMENT REQUESTS