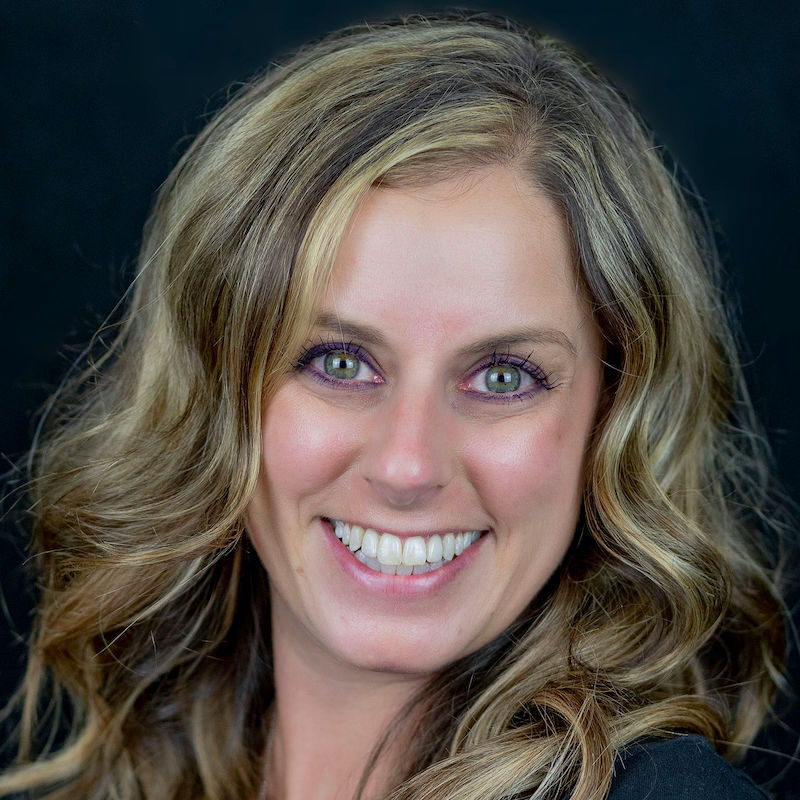 Lindsey Goergen
Practice Manager & Counseling Intern
As the practice manager, your mental health needs are my top priority.  I am available to help you find the best fit therapist for your needs as well as any administrative questions or concerns you may have.
In addition to my role as the practice manager, I am also a counseling intern here at Northside.  I am in the final phase of my graduate program in clinical mental health counseling and I see clients under the supervision of one of our licensed, experienced counselors, Abbe Sechrist, LMHC, NCC.  If you would be interested in working with me, please reach out for more information.
I can be reached at our main phone number (317.253.0568) as well as at lindsey@northsidementalhealth.com.