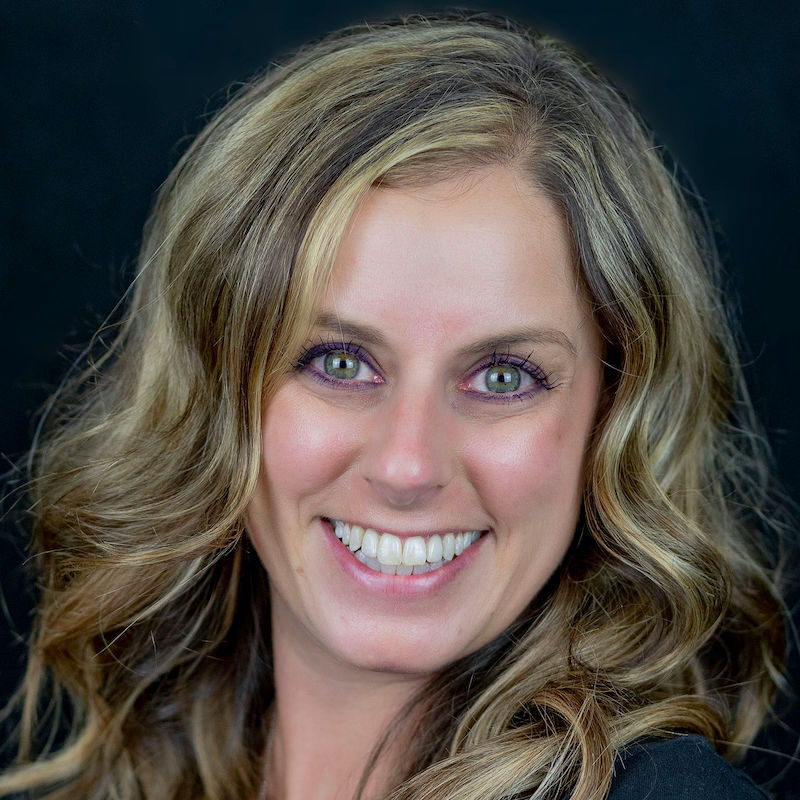 Lindsey Goergen
LMHC-A, NCC, & Practice Manager
I am a Licensed Mental Health Counselor Associate (LMHC-A) in the state of Indiana, Nationally Certified Counselor (NCC), and I hold a master's degree in Clinical Mental Health Counseling from Walden University.
I value a therapeutic process that is collaborative and relaxed.  My goal is to create a warm, friendly, and compassionate rapport with my clients.  I work from the belief that you are the expert on of your own life and I'm here to support you, guide you to gain new perspectives, and help you find new tools to deal with the challenges in your life. I enjoy working with individuals, couples, and families who are struggling with addiction (and support for families and friends) codependency, body-image and disordered eating habits, communication, depression, anxiety, bipolar, grief, stress, life transitions, childhood trauma, and relationship and parenting challenges.
The foundation of my practice is helping my clients gain awareness about themselves and how their lived experience, feelings and thoughts influence their behaviors, to recognize and accept what is within their control, and to take action towards positive change in their lives.  My style is eclectic, meaning I incorporate many styles, because I believe in tailoring each session to my client's needs, versus a "one size fits all" approach.  I mainly utilize motivational interviewing, cognitive-behavioral therapy (CBT), narrative therapy, mindfulness techniques, attachment theory, strengths based, and solution-focused strategies.  While I believe it's important to reflect on the past and its influence on who you are today, I believe it's equally important to develop strategies in the here and now that will help you live a better life today and in the future.
The only way out is through and helping my clients work through their struggles and challenges is my passion!
I can be reached at our main phone number (317.253.0568) as well as at lindsey@northsidementalhealth.com.