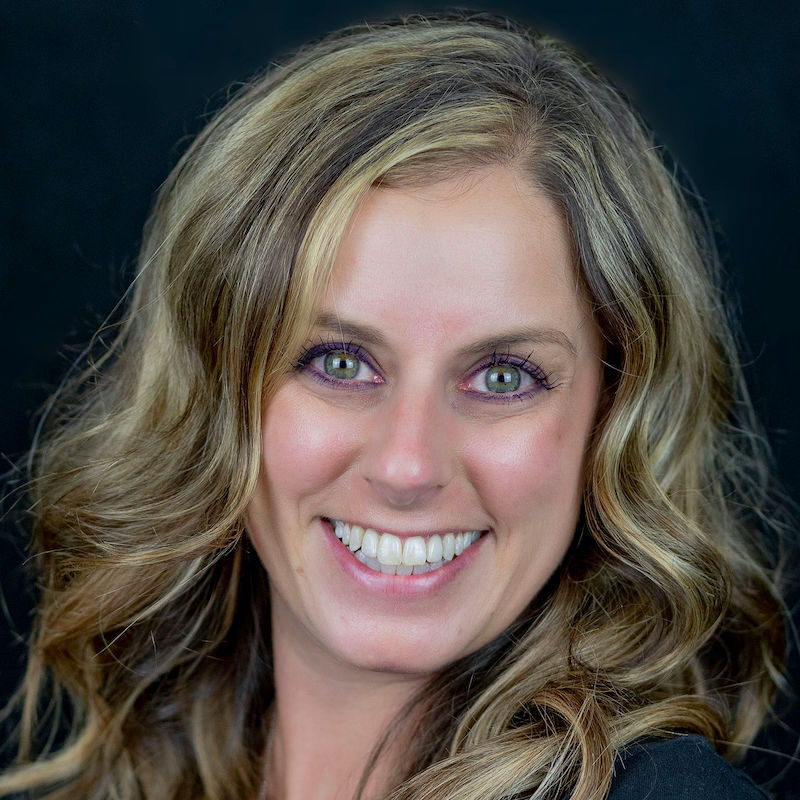 Lindsey Goergen
Practice Manager & Counseling Intern
In addition to my role as the practice manager, I am also a counseling intern here at Northside.  I am in the final phase of my graduate program in clinical mental health counseling and I see clients under the supervision of one of our licensed, experienced counselors, Abbe Sechrist, LMHC, NCC.
I enjoy working with individuals who face all types of challenges including depression, anxiety, grief, stress, life transitions, codependency, substance use and other types of addiction, support for families and friends of those struggling with addiction, disordered eating habits, childhood trauma, relationship struggles, and parenting challenges. I provide a supportive environment for you to explore, learn, and gain a new perspective to help you begin or continue your healing.  I believe that therapy is most effective when working from a collaborative approach between myself and my clients.
Moving beyond self-sabotaging behaviors and negative thinking is something that I strive to help my clients achieve through an eclectic therapeutic approach. My culturally sensitive therapeutic style integrates motivational interviewing, cognitive-behavioral therapy (CBT), narrative therapy, mindfulness techniques, bibliotherapy, attachment based, and solution-focused strategies.
"The only way out is through" and helping my clients work through their struggles is my passion! The work we do together can be life changing and it is my honor to be a part of your journey to mental health.
"Pain is inevitable, suffering is optional" – Haruki Murakami
I can be reached at our main phone number (317.253.0568) as well as at lindsey@northsidementalhealth.com.