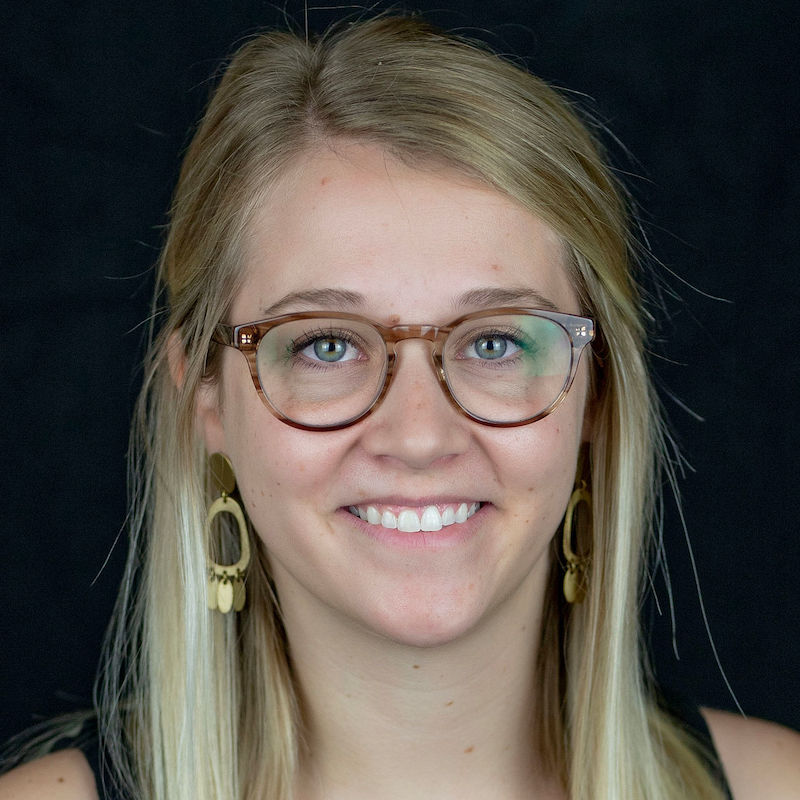 Nicole Silcox
LMHC
Nicole Silcox is a licensed mental health therapist and holds her degree from Indiana University—Bloomington. She graduated in 2017 with her Education Specialist degree in Mental Health Counseling and her Masters of Science in Counseling and Counselor Education. She is a nationally recognized therapist by the National Board of Certified Counselors (NBCC). Nicole resides in Carmel with her husband. She enjoys anything creative, visiting family, being outside, and reading non-fiction.
While obtaining her graduate degree at Indiana University, Nicole worked with a wide range of clients. She worked with homeless adolescents in transitional housing, helping them adjust to living independently while also completing high school degrees and dealing with family and interpersonal conflict. Nicole also worked with college students, educating them on harm reduction techniques for substance use. Nicole has experience working with children and adolescents in the inpatient setting due to her time at Bloomington Meadows Hospital as an intake specialist and group's coordinator. Nicole has also worked closely with families dealing with DCS cases, supporting both parents and children in their foster placements and into reunification. Nicole's most recent experience includes working with elementary age students, doing both therapy and skills training, in the school setting.
Nicole is open to working on a variety of concerns such as: anxiety, depression, trauma, eating disorders, relationship issues, career goals, and spiritual concerns (regardless of religious background). Nicole has a particular passion for working with young adults dealing with transitioning and adjusting to new phases of life. Nicole uses a range of therapeutic techniques based on what would work best for each client, including cognitive behavioral, humanistic, motivational interviewing, and narrative therapies.
To ask questions about her practice or to schedule an appointment, email Nicole at nicole@northsidementalhealth.com.