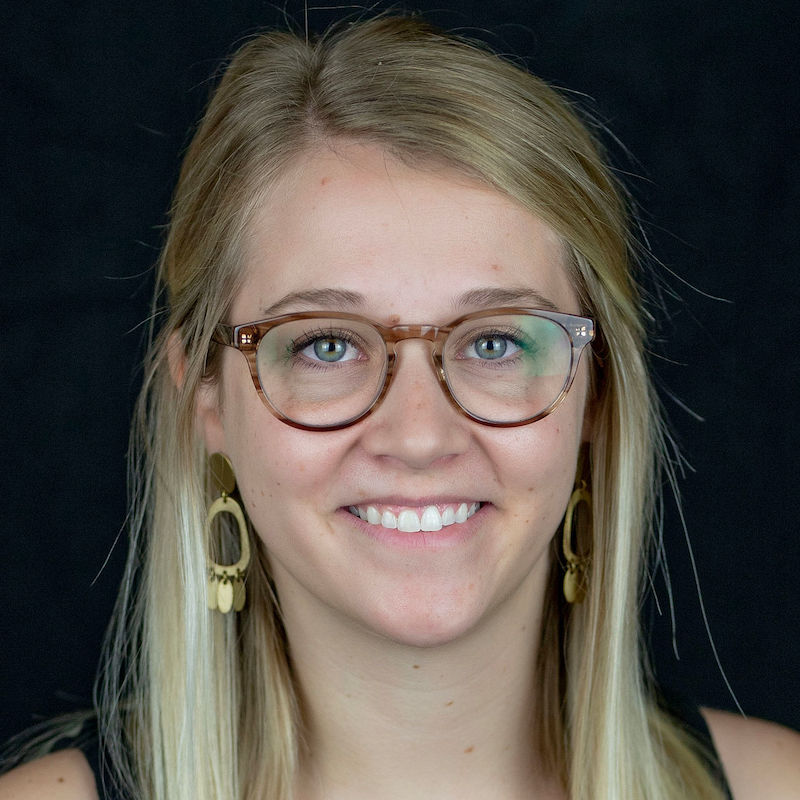 Nicole Silcox
LMHC
Nicole Silcox is a licensed mental health counselor and holds her degree from Indiana University—Bloomington. She graduated in 2017 with her Education Specialist degree in Mental Health Counseling and her Masters of Science in Counseling and Counselor Education. Nicole resides in Broad Ripple with her husband & mini-goldendoodle, Hoosier. In her free time, she enjoys anything creative, visiting family, being outside, & reading.
While obtaining her graduate degree at Indiana University, Nicole worked with a wide range of clients, including those transitioning from homelessness, college students & educating them on harm reduction techniques, children & adolescents in in-patient hospitalization, & families working with cases under DCS. Before transitioning to private practice, Nicole worked with elementary-age students, doing both therapy and skills-training in the school setting.
Nicole is open to working on a variety of concerns including anxiety, depression, relationship issues, & spiritual concerns (regardless of religious background). Nicole has a particular passion for working with young adults in the midst of life transitions, those struggling with food & their bodies, & those who have a desire to process through previous trauma. Her training includes EMDR, which focuses on healing from the symptoms of emotional distress that are a result of difficult life experiences.
To ask questions about her practice or to schedule an appointment, email Nicole at nicole@northsidementalhealth.com.