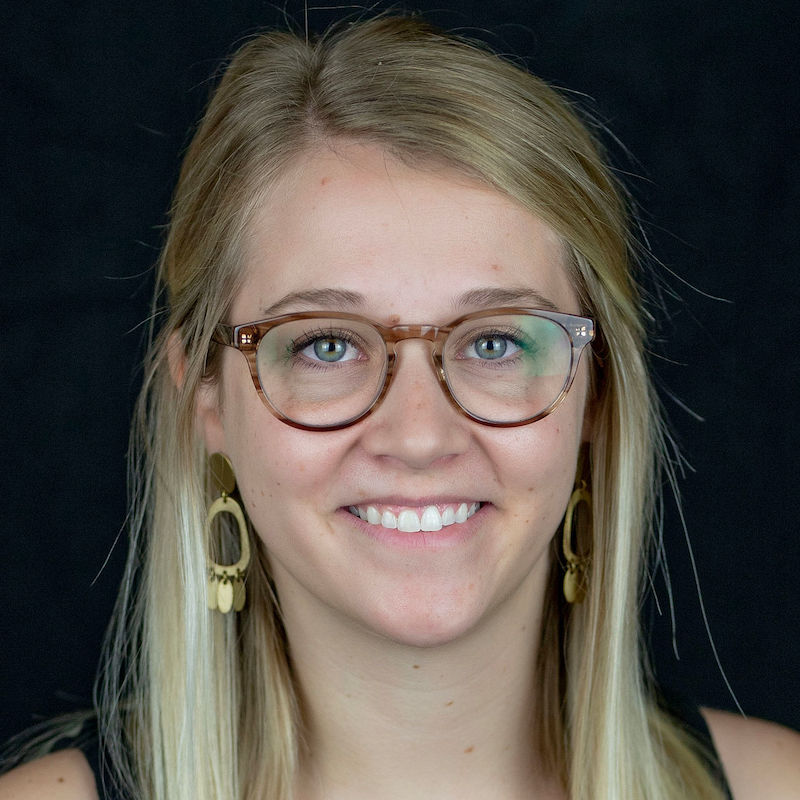 Nicole Silcox
LMHC
Nicole Silcox is a licensed mental health counselor and holds her degree from Indiana University—Bloomington. She graduated in 2017 with her Education Specialist degree in Mental Health Counseling and her Masters of Science in Counseling and Counselor Education. Nicole resides in Broad Ripple with her husband, daughter, & mini-goldendoodle, Hoosier. In her free time, she enjoys anything creative, visiting family, being outside, & reading.
Nicole specializes in eating disorders, life transitions, & anxiety. She also has experience working with clients struggling with depression, relationship issues, & spiritual concerns (regardless of religious background). Nicole has a passion for helping people gain insight into their emotional & behavioral pattern & to become more gentle & compassionate with themselves.
To ask questions about her practice or to schedule an appointment, email Nicole at nicole@northsidementalhealth.com.