Making the decision to begin therapy can be tough. Often, people will consider seeing a mental health professional for weeks, months and even years before making the call. At Northside, we hope to help you feel comfortable with your therapist early on. Then, together, we can do the hard work of healing.
Counseling for Individuals
All of our therapists are licensed by the State of Indiana to provide individual counseling. In our Indianapolis clinic, you will be treated with respect. You are the expert in your life and everything that brought you through the doors. We want to help enhance your skills and help you live your best possible life. Our therapists have expertise in treating many areas of concern, including:
stress and anxiety
depression and other mood disorders
coping with chronic pain
life transition stress
trauma, and grief
coping with Traumatic Brain Injuries (TBI)
Veteran concerns
…and much moreC
---
Couples and Family Therapy
No matter how long you have been a part of them, relationships are tough to maintain. Disagreements, misreading each other's words or actions, old wounds, and new traumas. However, any one of these issues can make this naturally delicate scale tip into the crisis zone.
"The good life is built with good relationships."
Building a Strong Foundation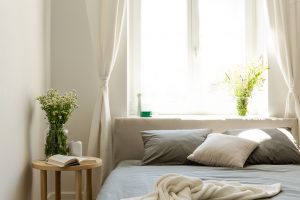 Good habits early on in a relationship will help build a strong foundation. These can include, but are not limited to:
positive communication strategies
healthy attachment
individualism and purpose
shared goals and dreams
Our experienced clinicians want to work with anyone hoping to improve their relationships. Therapists are ready to assist with premarital counseling, couples therapy, marriage counseling and loving partners who identify as LGBT+.
Discernment to Know What's Next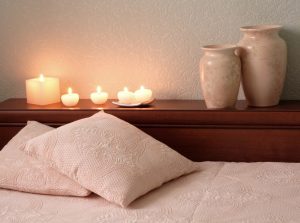 Sometimes, in spite of our best efforts, we hurt each other in ways that are not easy to forgive and move on from. We have caring mental health providers with experience helping couples work through infidelity or divorce discernment.
These talks are tough, and we know that they are not going to be solved in one session. Whether you choose to come in individually, or as a couple, we want to help you make the best decision for your life. Then, we will work on how to move forward into your new normal to make it the best season of your life yet.
Ready to Begin Individual or Family Therapy at Northside?
Making the decision to start therapy is the hard part. You've had to convince yourself, and maybe even your family members, but you did it. Getting set up at our Indianapolis office is easy! Then, when you're ready to make that first move, we're ready to walk with you. Follow these simple steps:
Meet with a skilled, caring therapist.
Begin to feel better about and take control of your life.
Other Counseling Services Available
While we love working with individuals and families, our founder's original passion and experience is in eating disorder treatment and addiction recovery. We also provide support for partners and parents,  trauma therapy, EMDR and sexual assault therapy. For couples, we offer affair recovery counseling and hold workshops and groups for a number of issues you may be dealing with. Please reach out and let us know how we can help support you to live your best, most fulfilled life.